School for Poetic Computation
School for Poetic Computation (SFPC) is an artist run school in New York that was founded in 2013. A small group of students and faculty work closely to explore the intersections of code, design, hardware and theory — focusing especially on artistic intervention. It's a hybrid of a school, residency and research group.
Our motto is more poetry, less demo.
Society for Power Control
This year's showcase theme is "Society for Power Control."
Engaged in an ongoing exploration of code, hardware and theory, students will present their work in progress, ideas and questions in an open studio environment. SFPC's motto is "More Poetry, Less Demo!" and we invite the audience to participate, enjoy unexpected surprises and be inspired to start new collaborations.
"Society for Power Control" is a critical reflection of technology and speculative exploration of the future. How can technology empower or constrain, clarify or obfuscate individuals and society? "Power Control" is that space between "poetic" and "computation."
August 6th – 7th, 2016
Saturday
2 p.m. – 10 p.m.
Sunday
11 a.m. – 5 p.m.
155 Bank St., New York, NY
Brandon Liu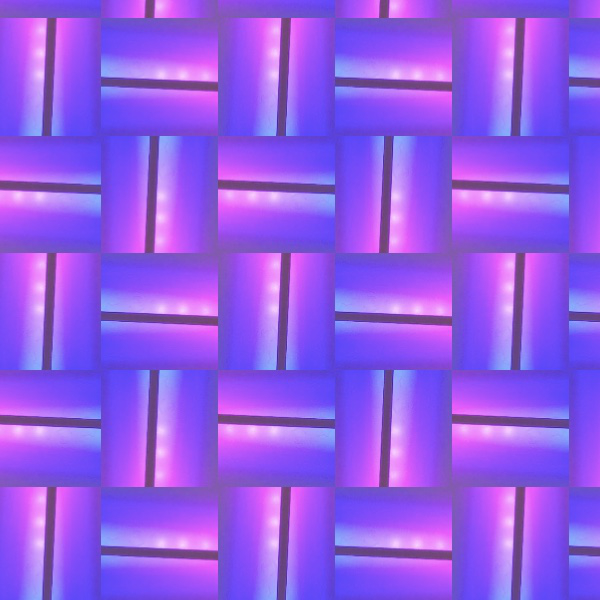 Brandon Liu is a technologist and open data enthusiast with a particular eye for civic-minded projects. He's the creator of CAD Mapper, a tool used by thousands of architects worldwide to access open geographical and satellite data. He also works as a freelance visualization developer and mapmaker, and has consulted for startups, design firms, and transit agencies. He studied computer science at UC Berkeley and currently lives in Taipei.
Carmen Aguilar y Wedge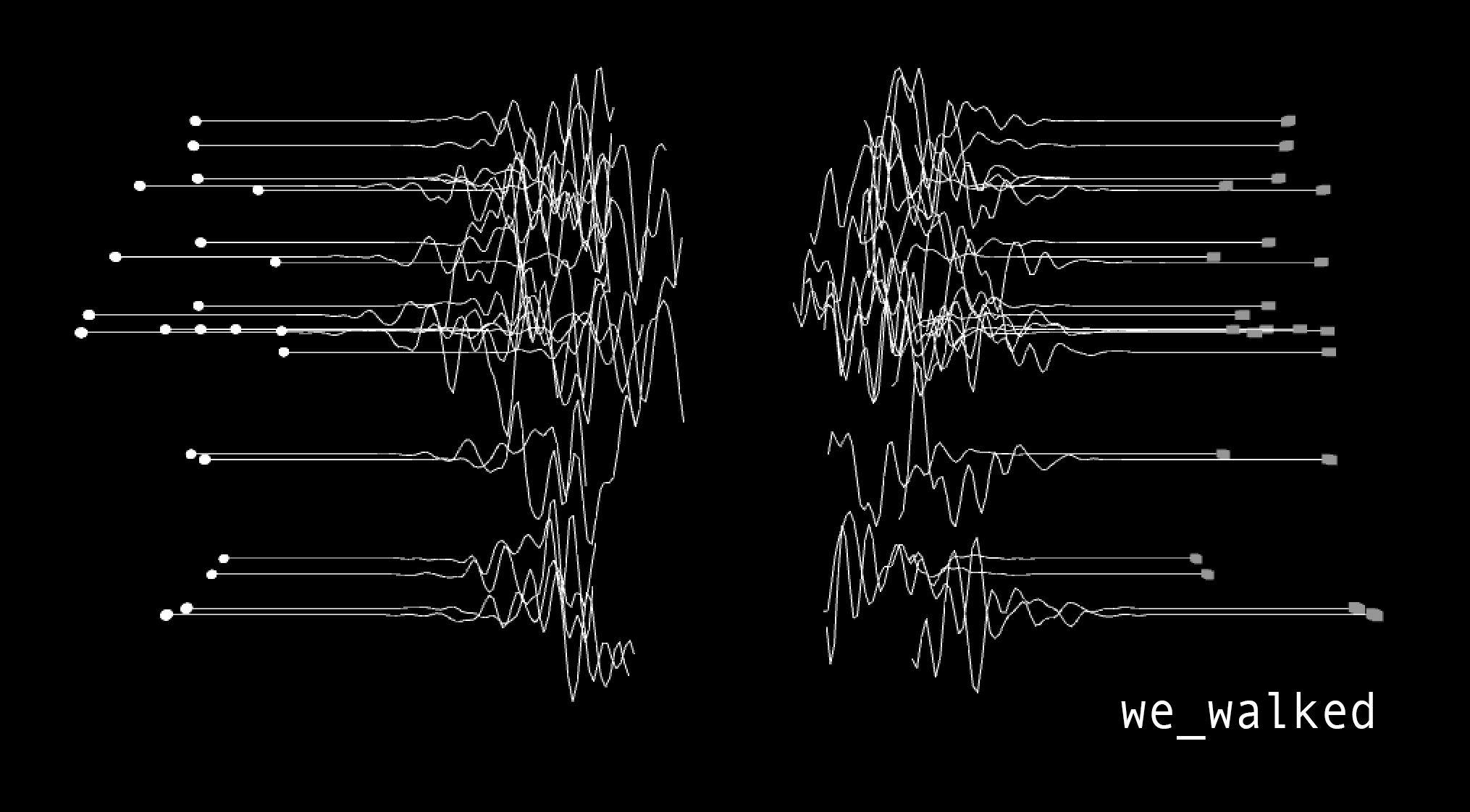 Carmen Aguilar y Wedge is a Mexican/American experience designer with a background in civil engineering and interaction design. In 2014 Carmen started co-captaining Hyphen-Labs merging research, education, digital fabrication, physical computing, robotics, digital tooling, and documentation. She has been hitchhiking around the galaxy looking to collaborate and create with various people from multiple disciplines-to make the human experience more meaningful, fun, engaging, and beautiful.
Elite Kedan
Elite Kedan is an artist and architect based in Miami, Florida. Her hybrid practice explores the intersections of technologies and process, with human behavior, public space, historical context and meaning.
Guhong Min

Guhong Min also known as Min Guhong is a student interested in manufacturing good goods, excluding chemical and biological weapons, wiretaps and shower curtains.
Hélène Martin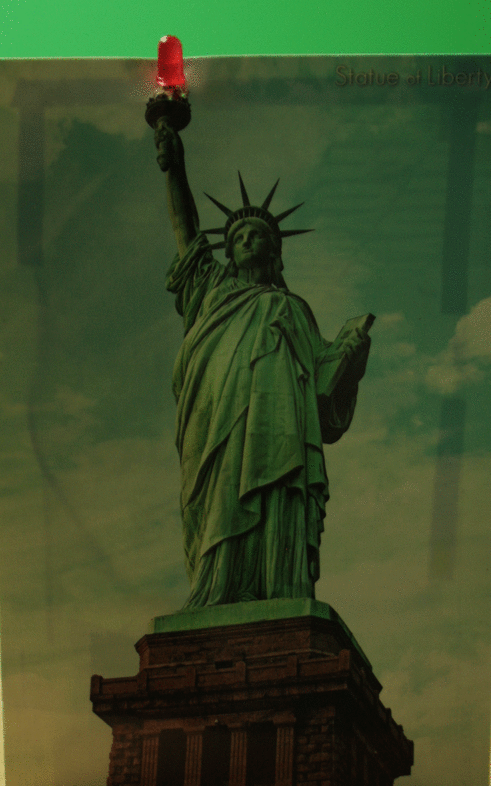 Hélène Martin is an artist filmmaker living in London. She studied at the Royal College of Art (MA Printmaking and Mphil Fine Art Research by practice in 2010). She exhibited both nationally and internationally, Camden Art Centre (UK), New Shelter Plan (DK), Photographic Centre (DK). She is a member of the artist-run film lab Filmwerkplaats, Rotterdam. She is enthused by the Re-Engineering Moving Image (REMI) program, a cooperation between Mire (Nantes, Fr), LaborBerlin (Berlin, DE) and Filmwerkplaats (Rotterdam, NL), "focused on the creation, preservation and circulation of technical knowledge of analogue film in order to support its use as a creative medium". In that respect, she is interested in the novel approaches to re-apply "obsolete" media in the field of digitalisation and vice-versa, as both media can coexist and serve a narrative structure in new and interesting ways. Ada Lovelace described her approach as "poetical science" and perhaps it is the way she envisages filming and programming.
Jonathan Leung
Jonathan Leung loves creating. His mission in life is to enable others–as well as himself–to freely discover what they want in their own lives and enable them to relentlessly pursue that. More recently, Jonathan was doing this work as a former founder of Hack Club, a teacher at All Star Code and General Assembly, an early lead organizer ofPennApps, as the original creator of the Learners' House, and hacking on fun project. Jonathan also loves yogaing, beatboxing, meditating, and creating social experiences that take people out of their standard social "scripts".
Krista Nordgren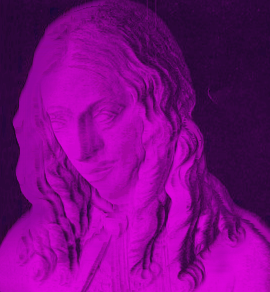 Krista Nordgren lives in Durham, North Carolina where she owns a shop that showcases local artists and makers, and is a partner in a tiny web design and development firm. A former creative writing major, she's interested in how to design narratives for dynamic screens. In her spare time, she walks in the woods with her tiny pitbull Jane, and is learning how to make beats with Maschine.
Matt Visco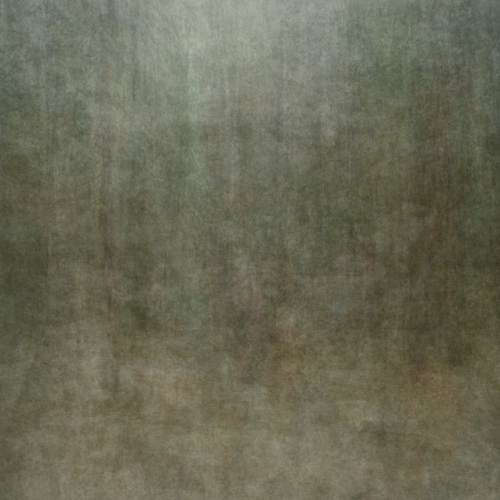 Matt Visco is a creative technologist whose work focuses on design interactions aimed at exposing the hidden elements of daily life. His work manifests itself in both digital and physical objects that contain embedded behaviors and personalities. Matt holds a degree in computer science from University of Berkeley, California and is currently working as a freelance developer and designer in Oakland, California.
Max Fowler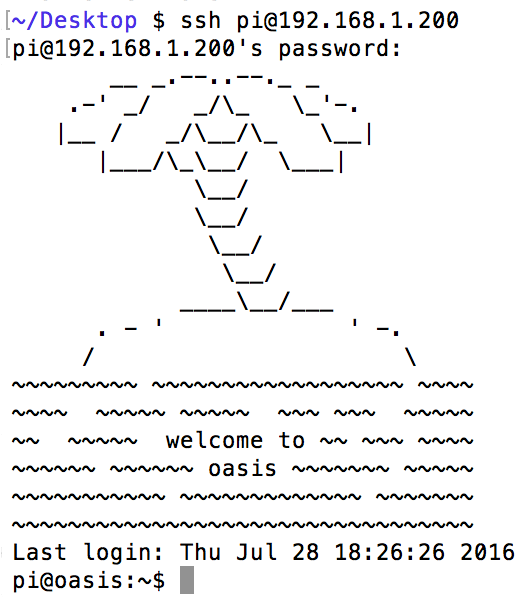 Max Fowler is a programmer and artist currently based in New York City. Some of his recent projects have explored the ways that we conceptualize space, expressive analysis of text message history and how to use a twitter bot to take out the trash. He is interested in using data visualization to explore subjectivity, generative poetry, and the ways we use technology to decide what to read. He also does freelance development and interaction design for startups.
Meina Kalayeh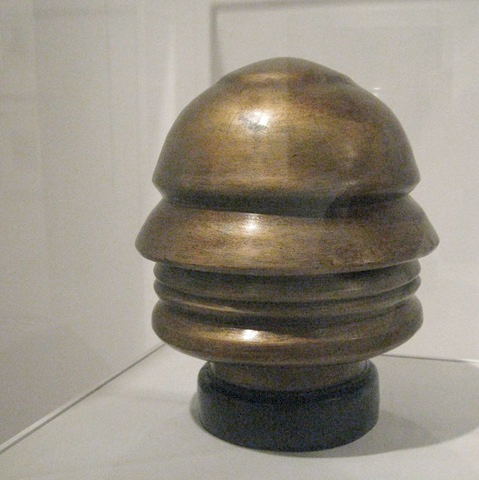 Meina Kalayeh is a net artist and software engineer based out of Philadelphia. On the weekends, she makes vegan feasts and selects reggae/dancehall records with her boyfriend.
Melanie Hoff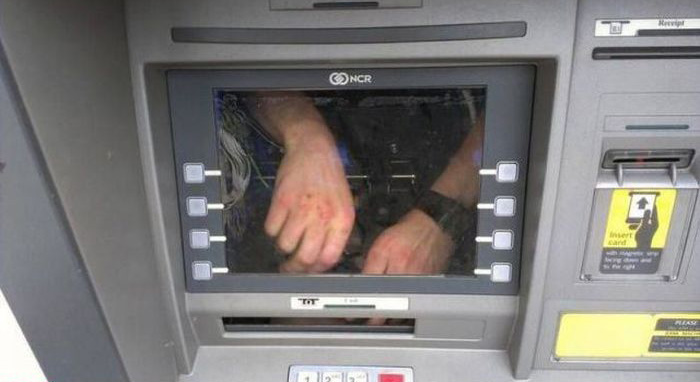 Melanie Hoff is an artist based in Brooklyn. Her practice investigates identity, visibility, and the ways in which appearances actively shape our interactions and consciousness. She uses technology and computation to play with systems that underlie contemporary society. She is interested in taking art out of the museum and into the processes of everyday life. Her previous work explored our relationship to technology and science by taking scientific processes and the aesthetics of the experiment as raw material. She studied sculpture, metalworking, and photography at Pratt institute and is currently a masters candidate at ITP. Her work has been featured on Radiolab, the Discovery Channel, and exhibited in galleries internationally.
Nahee Kim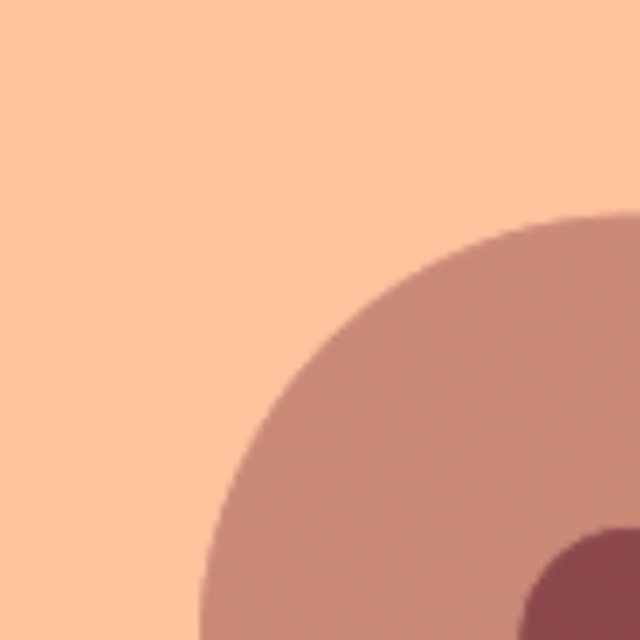 Nahee Kim really likes to code although computer programming is not her major or profession. She just wants to keep making something "interesting" using her autodidactic computation & graphic skills. She made several mobile or web applications dealing social issues in politics or sexuality. Recently, she is interested in designing poetic interactions with hardware hacking.
Oren Shoham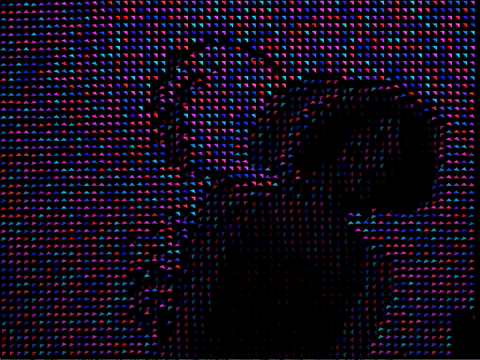 Oren Shoham is a Brooklyn-based programmer and musician. He is interested in using hardware and software to make things and experiences that play with sound, color, touch, and physical space. Previously, Oren studied computer science at Oberlin College, worked as a web developer for a while, and then participated in the Winter 2 2016 batch at the Recurse Center.