Code Societies
School for Poetic Computation (SFPC)'s winter intensive is an introduction to re-introducing yourselves to computers. How do different platforms and processes—including algorithms, surveillance, social media, infrastructure, and interface—yield distinct modes of seeing, thinking, feeling, and reinforce existing systems of power? Code Societies centers understanding technology as social and the social as political technology. We will engage with code, and the ways code acts on our bodies and networks, equally as subject and as medium. Together we will build new codes made of the the digital, the social, and the ritual, on a foundation of shared experience and a commitment to learning with care together. Code Societies is about redrawing the divisions that make us and unmake us. We'll begin by challenging the division between those who code software and those who are coded by it.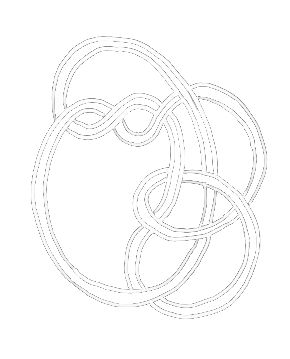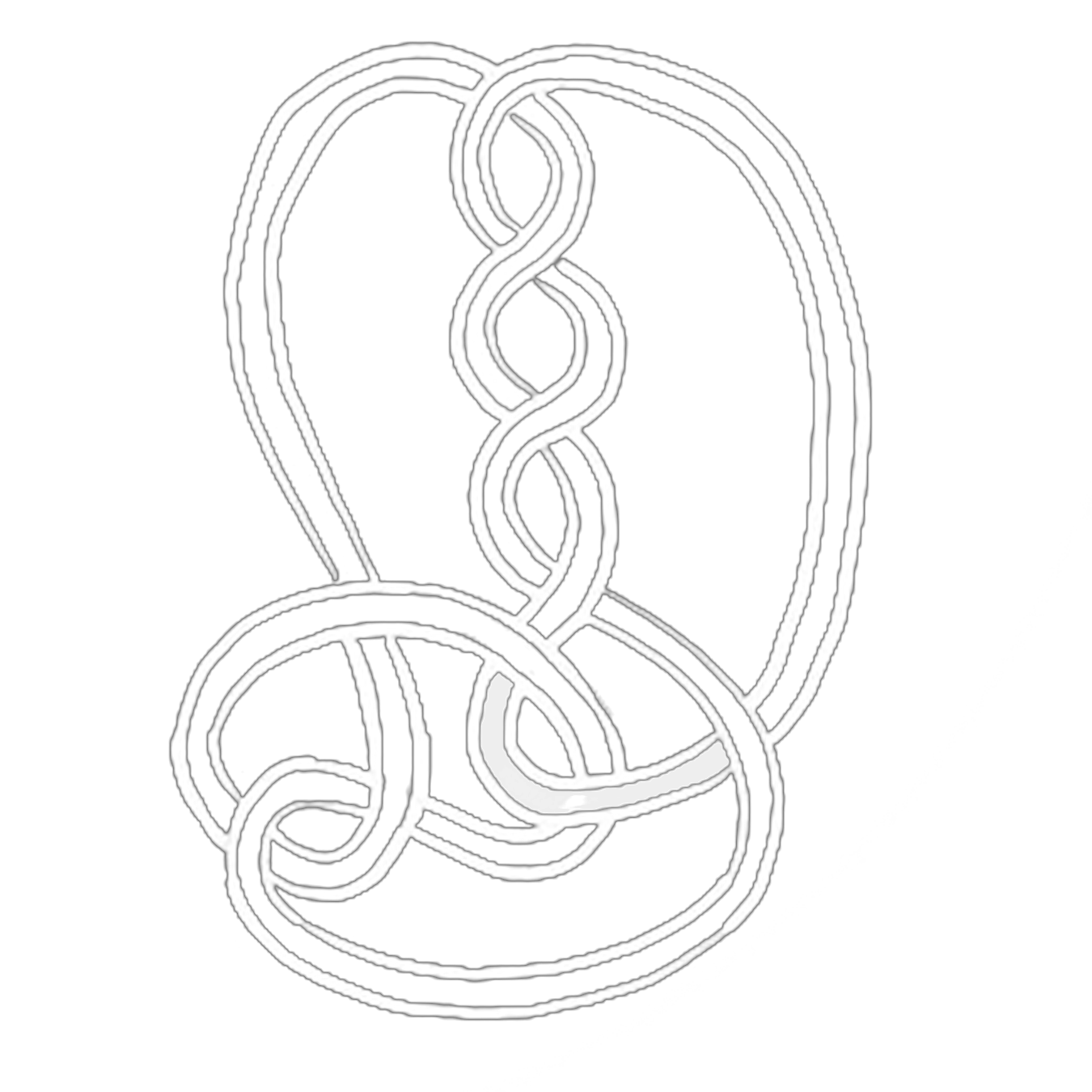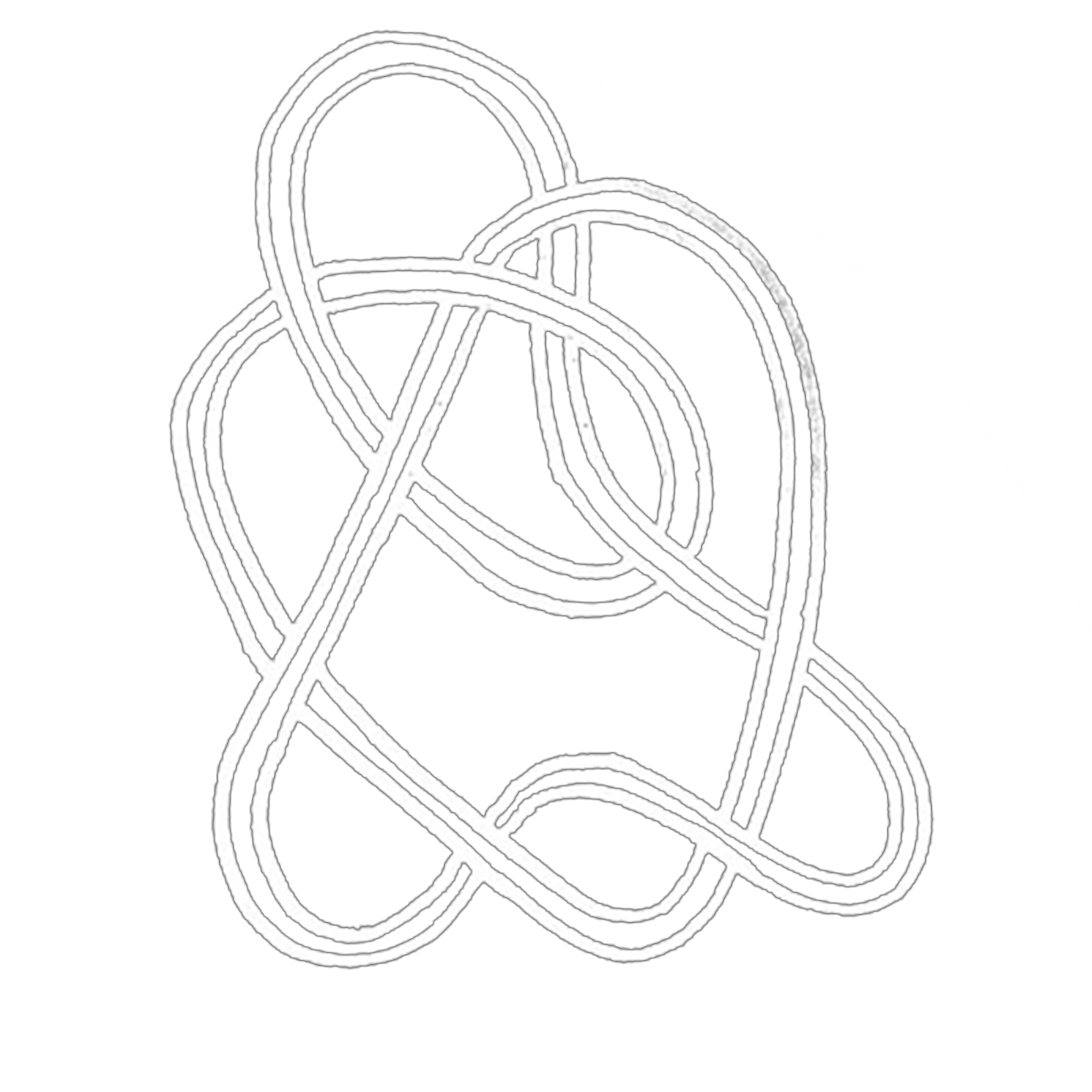 Melanie Hoff is the Code Societies Lead Organizer, Neta Bomani and Emma Rae Norton are the Assistant Organizers, and Taeyoon Choi is the Session Advisor.

This website is designed by Emma Rae Norton.
Blog
Oral History
2020 Syllabi
2019 Syllabi
2018 Syllabi
About SFPC
Guiding Resources: