Jesse Wolpert
Jessica Wolpert makes things; she is interested in smudging the boundaries between traditional craft and the binary arts. She has worked as a translator, jeweller, plumber, teacher and spent 6 long years in a merchant bank.
Jesse is currently working on a series of video interactions playing with the concept of privacy and secret worlds; modern day peep shows whose characters observe you right back.
She is the founder of No Voyeurs Events that require active participation and will not allow you to just sit back and watch: house galleries, film festivals, performance art and walks galvanising local engagement and collaboration.
If Jesse could eat one last meal on earth, it would be toast.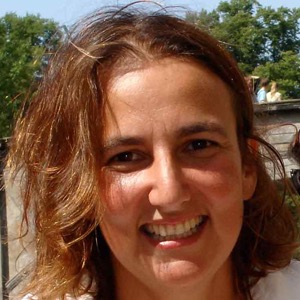 SFPC CV
Fall 2013
Student