Naoto Yoshimoto
Naoto Yoshimoto (a.k.a NAOTONE) is a freelance designer and programmer based in Tokyo and Sapporo, Japan. He works mostly in web development and design, but is currently interested in interactive experiences and visualization.
He approaches creativity from a visual and technological standpoint, and enjoys employing emerging and cutting-edge methods in his work.
He also loves music and is a VJ.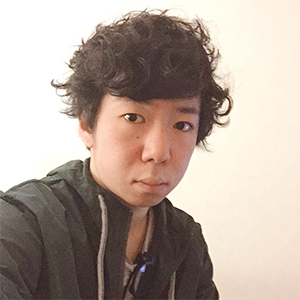 SFPC CV
Spring 2015
Student