Rachel Rose Ulgado
Rachel is a designer and researcher based in Seattle (originally from Southern California). Her background is in anthropology, human-computer interaction, and human-centered design.
She wants to experiment with using code as an artistic medium to explore new ways of interacting and engaging with the world.
Ultimately, she wants to be able to create works that can enable participation through interactivity and to promote honest design with openness and transparency.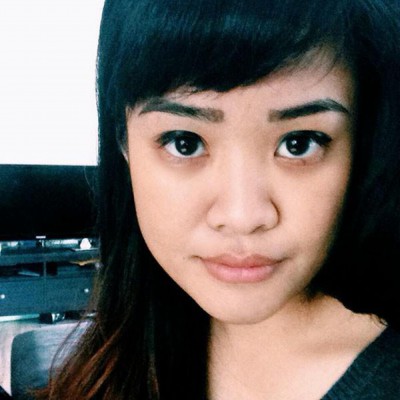 SFPC CV
Fall 2014
Student